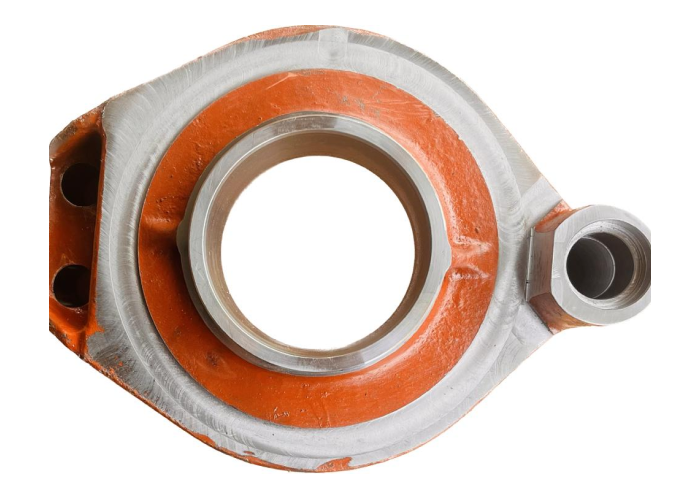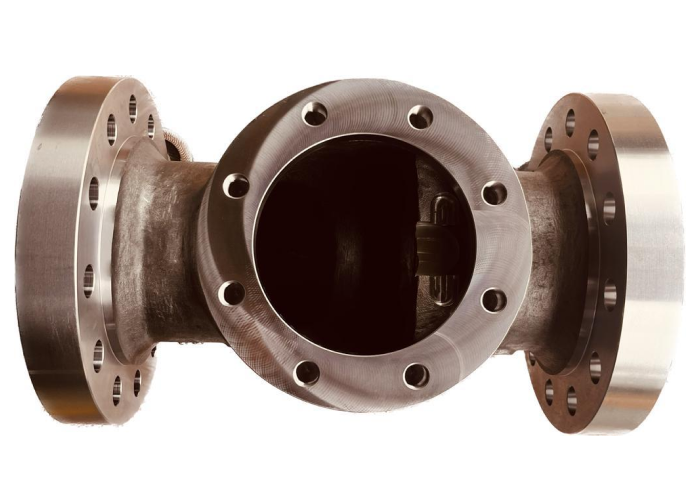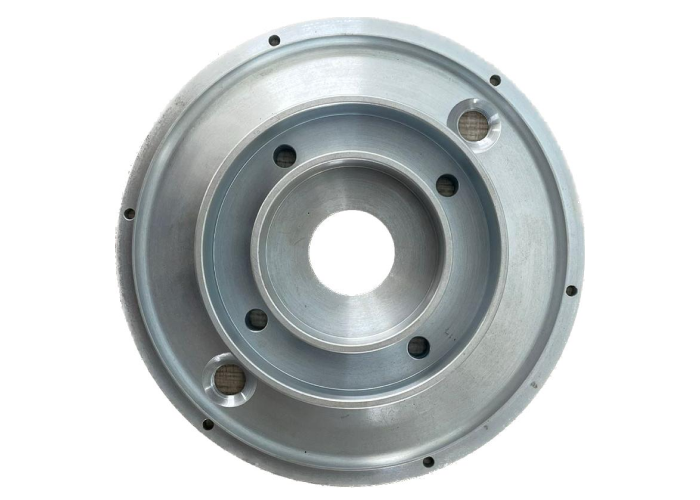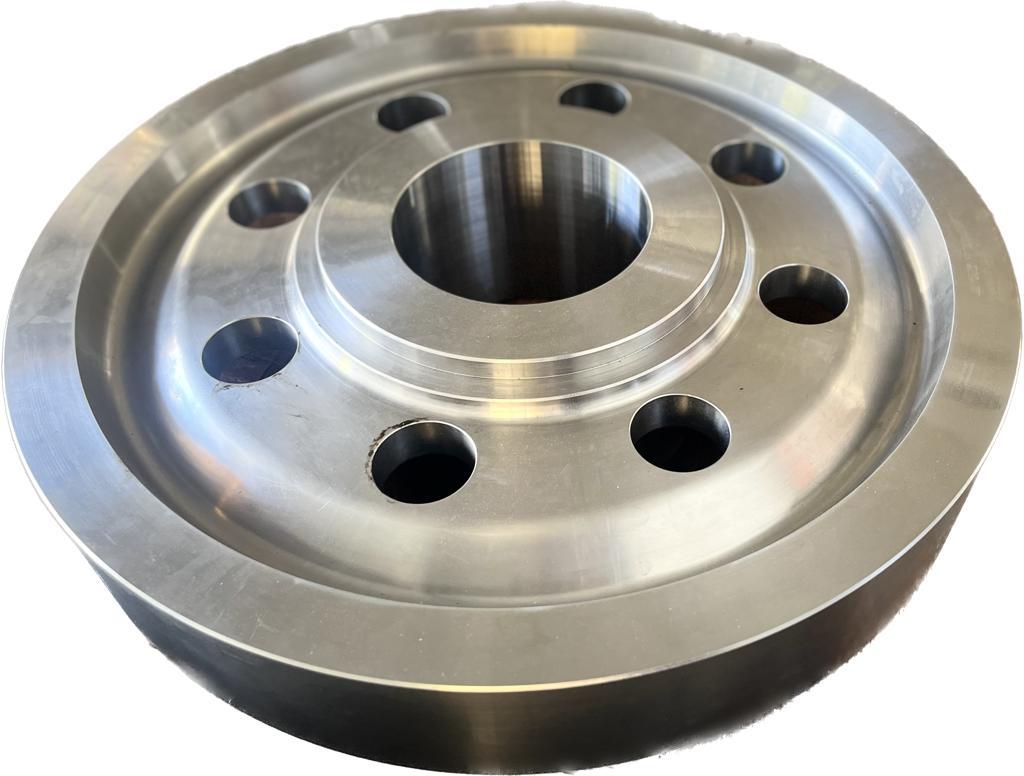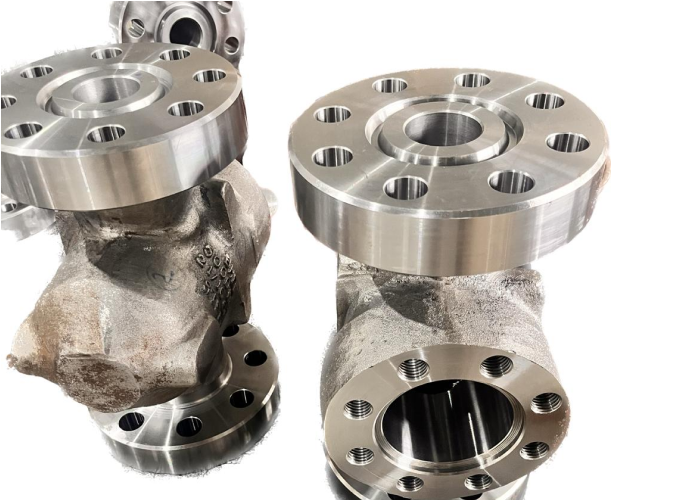 Our Services
Machine Specification
VTL – Hwacheon VT550: With a maximum diameter of 550 mm, this Vertical Turret Lathe ensures precise and efficient turning operations, catering to a wide range of components.
VTL – BFW BVL800H: Featuring a maximum diameter of 840 mm, this Vertical Turret Lathe delivers exceptional performance, enabling us to handle larger and more complex projects.
CNC-Lathe – Jyoti- DX200: With a maximum diameter of 250 mm, this CNC lathe offers high precision for a variety of turning applications, meeting the demands of diverse industries.
VMC – LMW JVKRAFT: Equipped with a table size of 800 mm * 550 mm, this Vertical Machining Center provides versatile machining capabilities for precise and intricate components.
VMC – BFW 65 TC40: Boasting a table size of 1200 mm * 850 mm, this Vertical Machining Center enables us to handle larger workpieces while maintaining superior accuracy.
VMC – LEADWELL: With a table size of 1200 mm * 850 mm, this Vertical Machining Center ensures efficient machining of complex parts with exceptional precision.
Manufacturing Capability
Bright Bar with Machining: We provide precision machining services for bright bars, ensuring the perfect finish and accuracy required for critical components in diverse industries.
Forged Bar with Machining: Our advanced machining capabilities enable us to handle forged bars with precision, delivering components that meet strict dimensional requirements and tolerances.
Forging with Machining: With a combination of forging and machining expertise, we offer a seamless process for producing high-quality components with superior strength and durability.
Investment Casting with Machining: We excel in machining components made through investment casting, ensuring intricate details and excellent surface finishes for even the most complex parts.
Casting with Machining: Our skilled team delivers precision machining for cast components, optimizing their performance, and ensuring seamless integration into various applications.
o
Quality Control Facilities
Electronic Height Gauge (Trimos V-Plus): Our Trimos V-Plus Electronic Height Gauge allows us to measure heights, diameters, and distances with utmost precision.
Surface Roughness Tester: Our Surface Roughness Tester enables us to evaluate the surface texture and finish of machined components. It's helps us maintain the desired level of smoothness and quality for optimal performance.
Gauges & Instruments: We offer a wide selection of precision gauges and instruments to verify various dimensions.
Hardness Tester: With this device, we can verify the material's suitability for specific applications and ensure components meet the necessary hardness requirements.
Material Handling Experience
High & Low Steel Alloys: Whether it's high-strength steel alloys or low-alloy steels, our precision machining capabilities enable us to deliver components that withstand demanding conditions and ensure optimal performance.
Stainless Steel: Our profound understanding of various stainless steel grades ensures components with excellent corrosion resistance and mechanical properties.
Titanium: We specialize in machining titanium, a lightweight and high-strength material used in industries that require exceptional performance and reliability.
Brass, Manganese & Copper: Our expertise extends to manganese, and copper components, providing precise and durable solutions for various applications.
Aluminum: With our CNC machining capabilities, we create components from various aluminum alloys.
o
Need Help with Easier Industrial Solutions? We Are Experts!​